SENSIBLE HEALTH & WELLNESS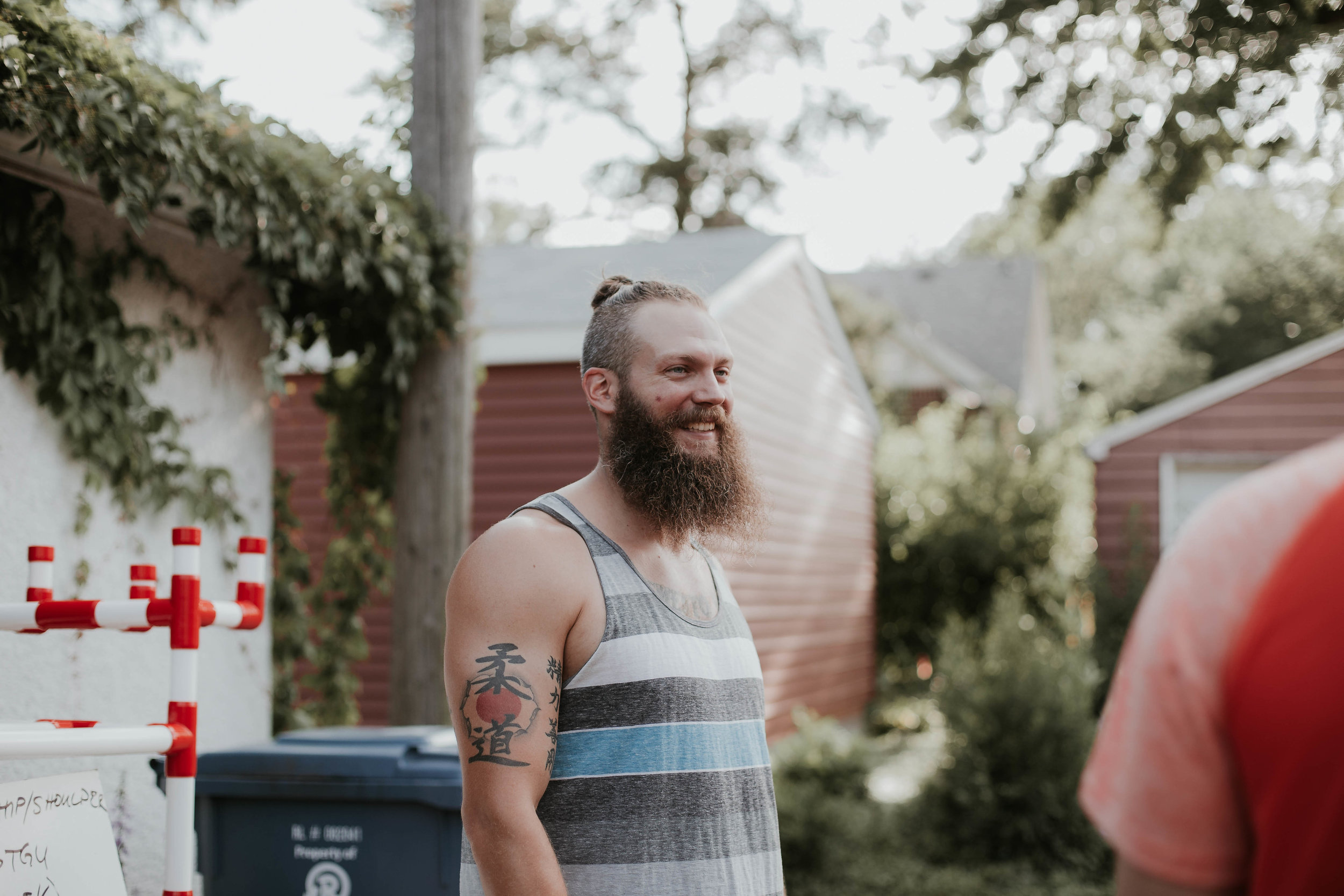 Hello and welcome! I'm Ben, and I've been working with kettlebells for over 12 years, and barbells for 9 years. In the Fall of 2012, I pursued certification through Dragon Door at a HKC (Hardstyle Kettlebell Certification) event, and was blown away by the professionalism, expertise and impressive display of physical culture the instructors exuded. I founded HardShell Fitness, LLC soon after.
Since 2012, I'm proud to say I've trained for, pursued, and succeeded at becoming certified in:
RKC (Russian Kettlebell Certified – June 2014/2017)

PCC (Progressive Calisthenics Certified – June 2013)

FMS Level 1 (Functional Movement Systems – October 2016)
I've also attended seminars by Juggernaut Training Systems (2 days with Chad Wesley Smith/Marisa Inda), Kabuki Movement Systems (3 days at "The Lab" learning from Chris Duffin, Brady Cable, Brandon Senn and their team) a one-week Physical Freedom Mentorship retreat with Max Shank and his team in Costa Rica, and Stop Chasing Pain's Lymphatic MOJO course with Dr. Perry Nickelston.
I believe in continuous learning so that I can deliver more value to you. From books to seminars to working sessions with top notch professionals, I'm here to support your goals and help you lead a healthier, stronger, and happier life.
JUDGEMENT FREE
A lot of the fitness industry tries to guilt people into buying their products or services- we don't.
We accept you for who you are, while understanding you want to work toward your goals. The industry also will try to sell you fad diets and programs - we don't.
We use tried and true strength and conditioning techniques to help you move better, stand taller, and get stronger than you ever imagined.
We pride ourselves on working with each individual to accomplish their goals, and fulfill their wellness needs. Focus, drive, and consistency come from very personal places – we meet you there and help you get on track.
WELLNESS IS INTERCONNECTED
Together, we'll explore the many aspects of being a healthy human, and how different environmental factors influence our performance including thoughts, actions, and output. Ready to take charge and start living a healthier, more fulfilling life? Let's connect!